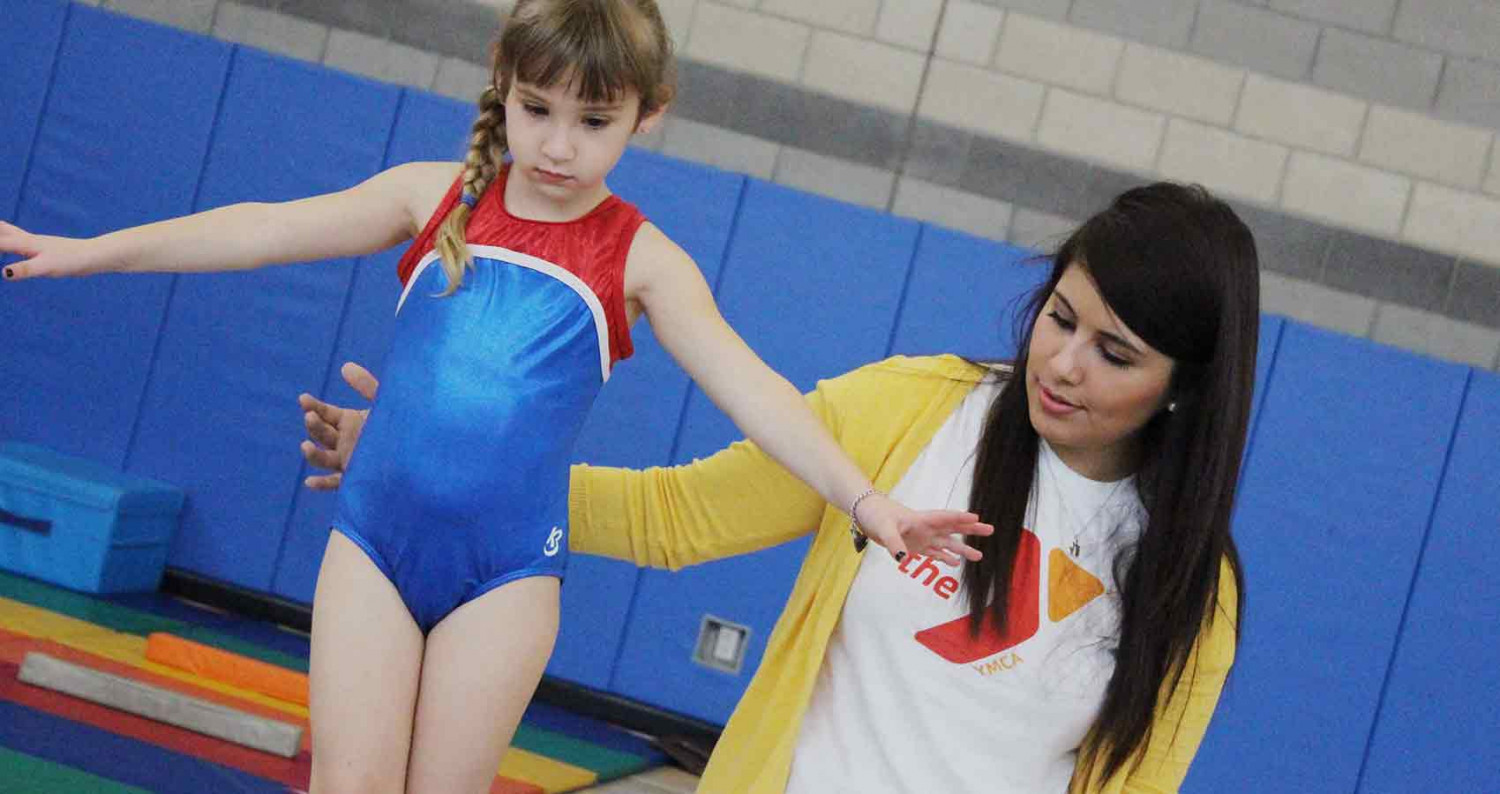 YMCA youth programs empower young people, improve health and well-being, as well as provide support and inspire action inour communities today and every day. Explore our offerings below to discover new ways to connect to your child's purpose, potential and each other. Each branch has different program offerings ranging from gymnastics, art, martial arts, music lessons and more!

Youth Programs
Browse dates and times of youth programs and register online.

Adults Programs & Fitness
Browse dates and times of adult programs & fitness and register online.
Choose a program that meets your interests
No matter what your age and skill level are, we offer programs that you're guaranteed to love at the YMCA Of El Paso. For example, if you:

Dream of tumbling, flipping and jumping your way to a gold medal one day, sign up for our gymnastics program
Enjoy expressing yourself through music, consider signing up for our dance or music lessons
Love bringing beauty to life with paints, pens and pencils, start attending our art program
Interested in learning more about our gymnastics program, music program, dance program or art program in El Paso, TX? Dial 915-532-9622 now to discuss each program in more detail. Or sign up online to get started.
Monday - Thursday5:00 am. - 8:00 pm.
Friday5:00 am. - 7:00 pm.
Saturday8:00 am. - 4:00 pm.
SundayClosed