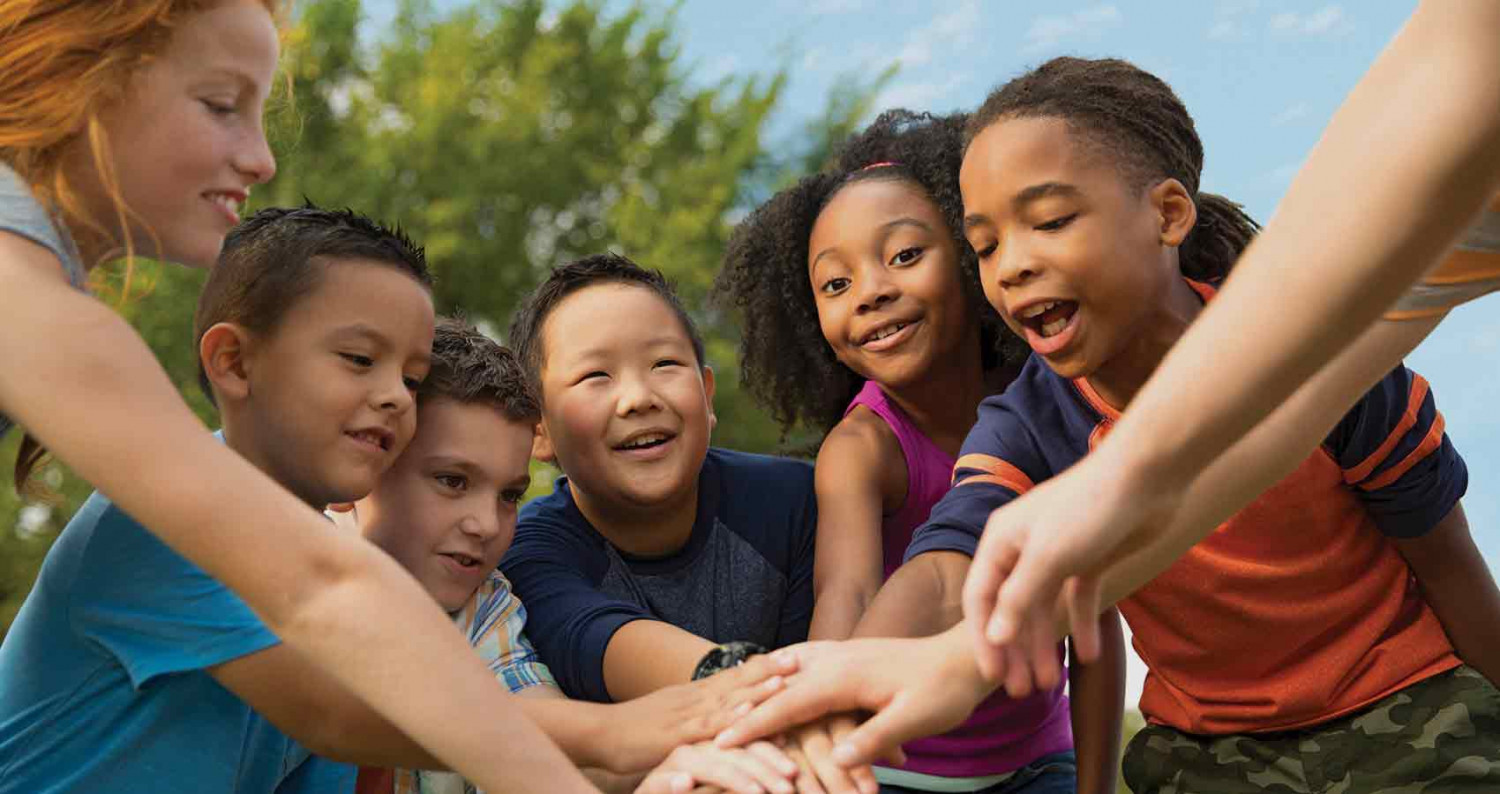 YMCA Afterschool

Safe environment for children to learn, grow and develop social-emotional, cognitive and physical skills, so that parents can be at work knowing their kids are with trained professionals wo care about their development and well-being.

For a list of school sites click here

Day Camp

The YMCA Day Camp is a fun and safe community for children and teens to explore new environments, build confidence through accomplishments, make lasting friendships and memories, and belong, so they can grow as individuals and leaders.

Day Camp Parent Handbook (PDF)

Counselors in Training

The Counselors in Training (C.I.T.) program is for teens to experience day camp but will experience the knowledge, character development, guidance and encouragement to help children learn and achieve their full potential.

Teens in 6th through 9th grades are eligible to apply for the CIT program, a summer program that includes leadership training, CPR, First Aid and team-building exercises. Teens are accepted based on their desire and ability to interact with younger children at the YMCA Day Camps. Only a limited amount of applicants each year are selected for the CIT program. To register, contact your closest Y.
Counselor In Training Form

Day Camp for All

While our fees are based on the cost of providing each program, we believe that all children should have an opportunity to experience summer day camp. When Strong Kids financial assistance dollars are available, the YMCA will assist any family or individual who wishes to participate but who may have difficulty affording the fee. Please contact your closest YMCA to apply.

Day Camp Registration Form
Food Allergy Form
Summer Camp Medication Form
Counselor In Training Form
3 things to know about our summer camps
Before you sign your child up for summer camp, make sure you know what to expect. Here's everything you need to know about our summer camp program:

1.When is summer camp? Summer camp starts June 5 and ends July 28. Your kids are welcome to join us before camp from 7 to 8 a.m., during regular camp hours from 8 a.m. to 4 p.m. and after hours from 4 to 6 p.m.
2.How old will your camper need to be? All campers must be at least four years old, completely toilet trained and capable of changing by themselves before the first day of camp.
3.What should you know about field trips? Each group is divided by age with all campers being within a year of each other. We try to keep children with their friends, although it's not guaranteed. Staff members will wear staff shirts, IDs and face coverings, and each camper must be in a camp shirt to attend field trips.

Have any additional questions about our summer camp program in El Paso, TX? Call 915-532-9622 now to get helpful answers from our trained team.
Monday - Thursday5:00 am. - 8:00 pm.
Friday5:00 am. - 7:00 pm.
Saturday8:00 am. - 4:00 pm.
SundayClosed